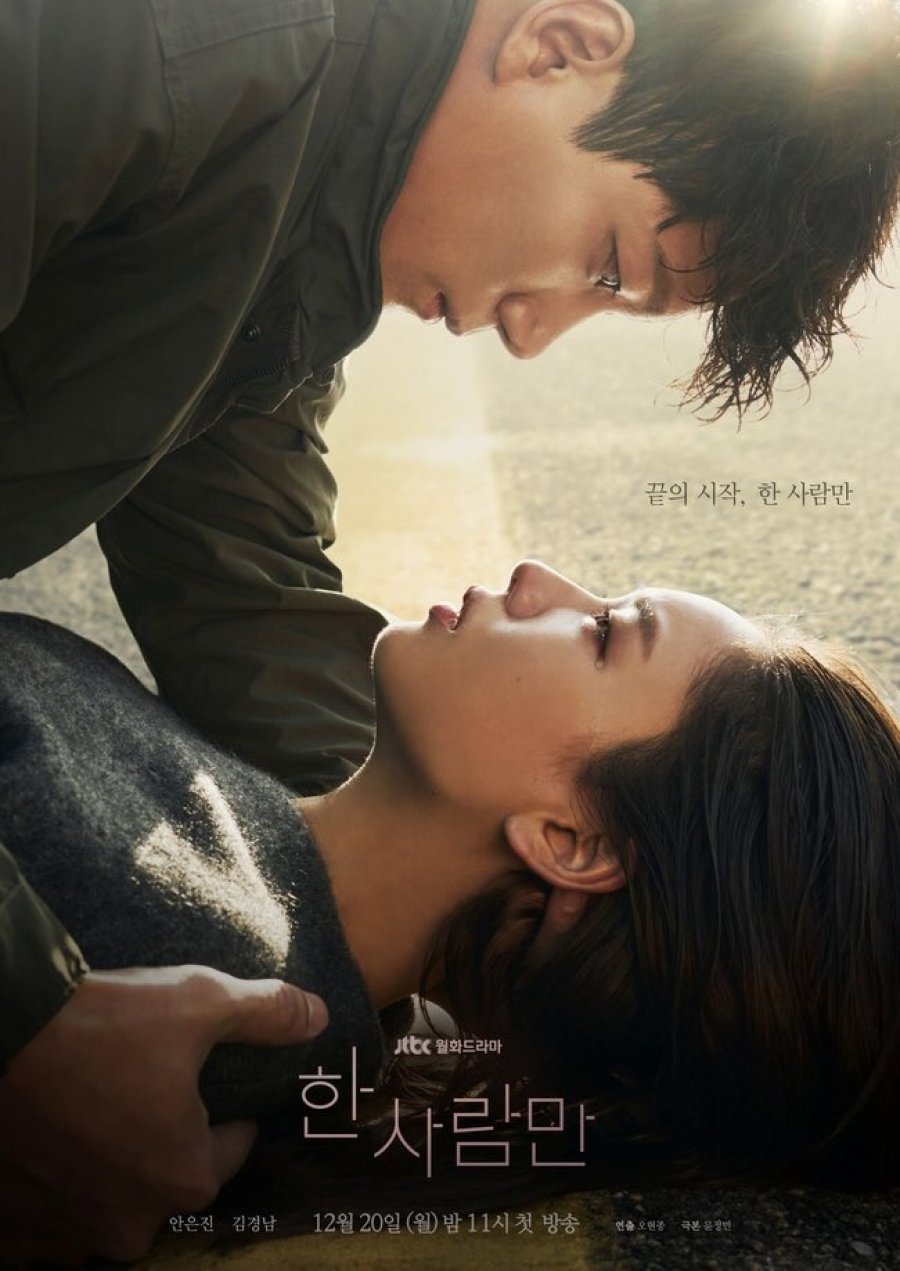 Sinopsis Drama Korea The One and Only (2021):
Drama ini mengkisahkan tentang Pyo In-Sook (Ahn Eun-Jin) yang semasa kecilnya diasuh oleh neneknya karena orangtuanya meninggalkannya dan hidupnya pun menjadi sulit. Ia harus bekerja di pemandian umum untuk menggosok punggung.
Suatu ketika ia yang tidak pernah mengungkapkan perasaaannya ini karena mendengar dari dokter jika hidupnya tidak lama lagi. Ia akan bertemu dengan dua wanita di rumah sakit khusus wanita yang memiliki kehidupan sendiri.
Disisi lain Min Woo-Cheon(Kim Kyung-Nam) terlibat kasus pembunuhan sehingga harus menjalankan pekerjaannya sebagai detektif dan melakukan hal-hal ilegal apapun. Dan Woo Cheon ini tak sengaja bertemu dengan Pyo in Sook nantinya dan disitulah drama ini dimulai.
Detail
Drama: The One and Only/ 한 사람만
Also Known As: Just One Person , Han Saramman , Han Salamman , Only One Person
Director: Oh Hyun Jong
Screenwriter: Moon Jung Min
Genres: Romance, Drama, Melodrama
Country: South Korea
Episodes: 16
Airs: Dec 20, 2021 – Feb 8, 2022
Airs On: Monday, Tuesday
Original Network: jTBC
Duration: 60 min.
Cast
Ahn Eun Jin as Pyo In Sook
Kim Kyung Nam as Min Woo Chun
Joy as Sung Mi Do
Gang Ye Won as Kang Se Yeon
Go Doo Shim
Jang Hyun Sung
Baek Hyun Jin
Do Sang Woo
Ahn Chang Hwan
Download Drama Korea The One and Only Subtitle Indonesia
Source & Encoder
Nodrakor.icu, Dramaencode.co, Drachindo.com
Jadwal tayang SENIN & SELASA malam di Korea.